Business immigration to Moldova.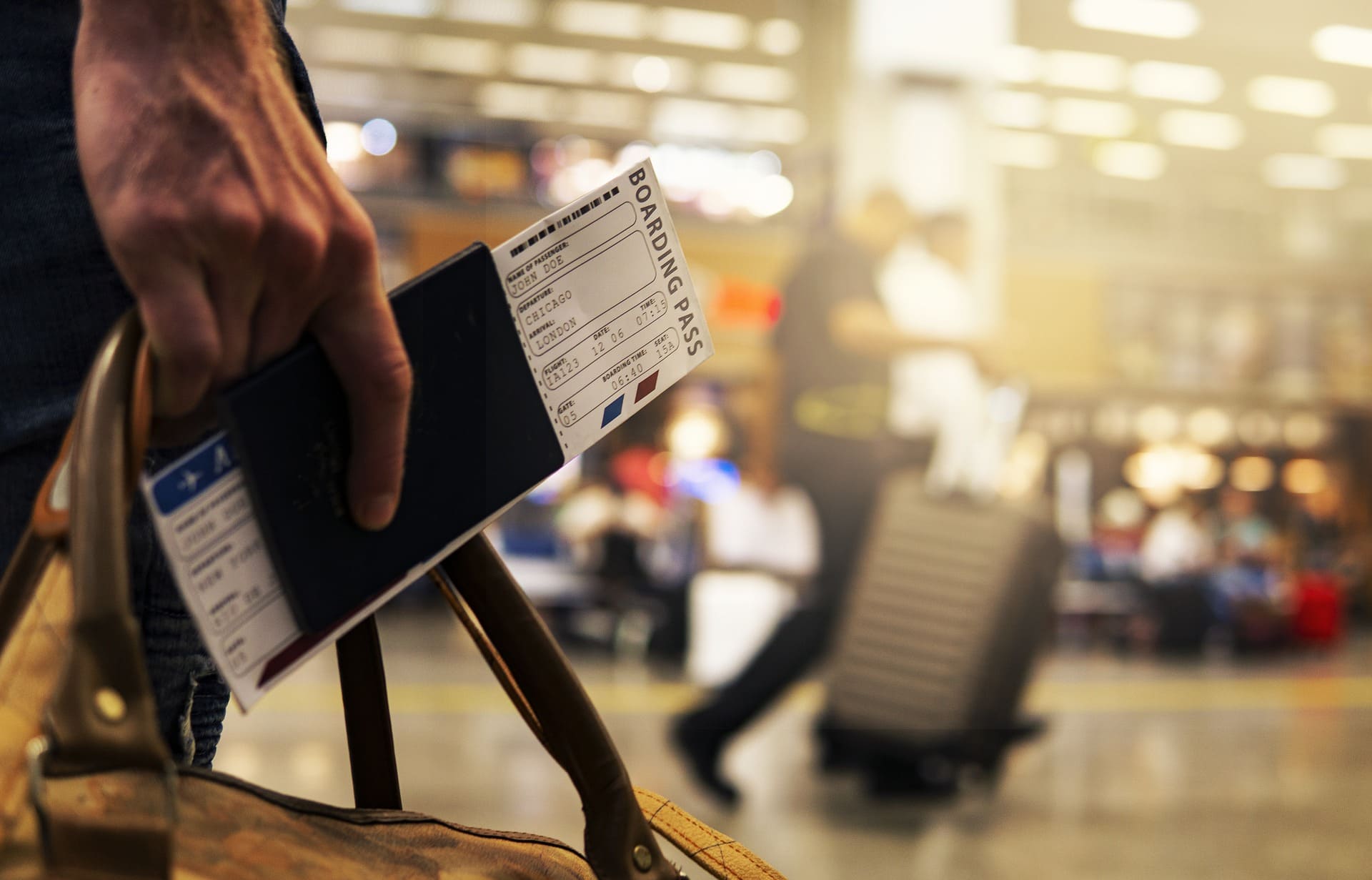 Why is business immigration in Moldova attractive?
Foreign citizens, quite frequently, prefer to choose the Republic of Moldova to carry out economic and financial activities, and in fact, there are enough reasons to do so. The country has a favorable geographical location and borders EU countries, which allows you to profitably conduct international trade in goods and services. If you decide to create a new business, expand an existing one and optimize production costs, Moldova is a suitable place to start your business.
Regarding business activity, the legislation of the Republic of Moldova contains very attractive provisions, namely: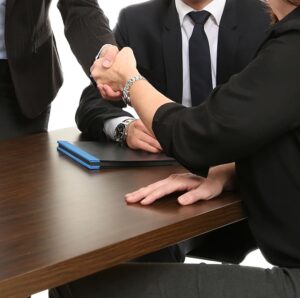 • relatively low expenses for starting the business;
• low taxes and fees, compared to other states;
• reduced operating expenses;
• good land communication with the European Union, active cooperation with it;
• mutual reduction of tariffs with the countries of the European Union, low customs duties and the absence of obstacles and inconveniences for the conduct of international business;
• simplified trade with EU countries.
The first stage of the migration process is the registration of a company in Moldova.
What you need to start a company:
– A notarial power of attorney for the representation of interests in Moldova, which is completed by the Client independently in the country of origin, or in Moldova, if the Client has already arrived in the country;
– A legalized copy of the passport of the founder(s) and director;
– Preliminary information about the future company, such as company name, planned activities;
– the size of the social capital, according to the founder's decision, since there is no mandatory minimum amount;
– Legal address in Moldova.
You can find more information about company registration in Moldova, as well as about the services we can offer you in this field, in the relevant section of the website.
The second stage is obtaining a D-type visa, if you are a citizen of a country with which Moldova has a visa regime.
The third stage is opening a bank account for the company:
– payment of banking services (the cost of opening and maintaining a bank account depends on the chosen bank);
– depositing the authorized capital in the company's account.
The fourth stage is obtaining the residence permit:
– preparing the package of necessary documents and submitting the application to the Bureau for Migration and Asylum to obtain the residence permit;
– we can offer legal support to the client in the process of obtaining the residence permit upon arrival in the country (the client must receive it in person).
You can find more information about the procedure for obtaining a residence permit in Moldova, as well as about the services we can offer you in this field, in the relevant section of the website.