Moldova introduced new passports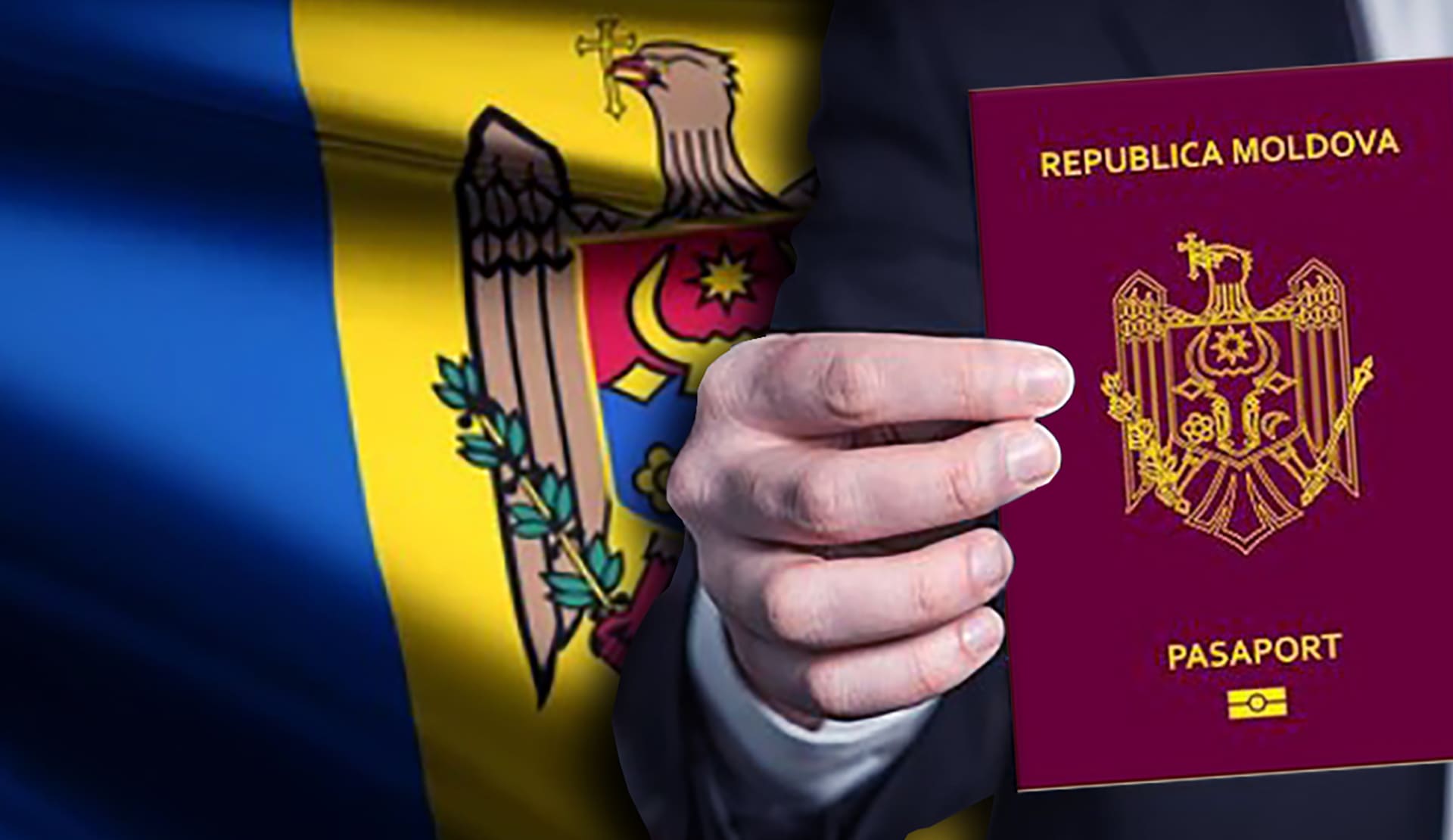 From April this year in the Republic of Moldova, persons with Moldovan citizenship will be able to obtain a new passport. The project in this sense was approved on March 15, 2023, by the Government of the Republic of Moldova.
The introduction of a new passport model is carried out in the context of coordination with the recommendations of international organizations in this area, which require periodic revision of the form and content of an identity document, optical and electronic reading technologies to ensure global compatibility.
The new passport contains 34 pages and features 45 high-performance security elements, as well as a number of innovations regarding materials, personalization technology and the type of security elements.
The main changes were made to the most important and most prone to falsification part of the passport – the page with the identification data of the owner. The page that used to be paper will be replaced with polycarbonate one, with laser engraving personalization. This technology allows the use of a wider range of security features at levels verifiable by simple touch, glance and tilt of the document, along with other hidden security features, verifiable with simple and laboratory equipment.
The new passport will be issued to persons under the age of 7 for a period of 4 years; at the age of 7 to 16 years – for a period of 7 years, at the age of over 16 years – for a period of 10 years.
A new passport (AP series) will be issued as the stocks of blank passports (AB series) are exhausted, but no later than April 30, 2023.