Moldovan goods will have free access to the European Free Trade Association (EFTA) zone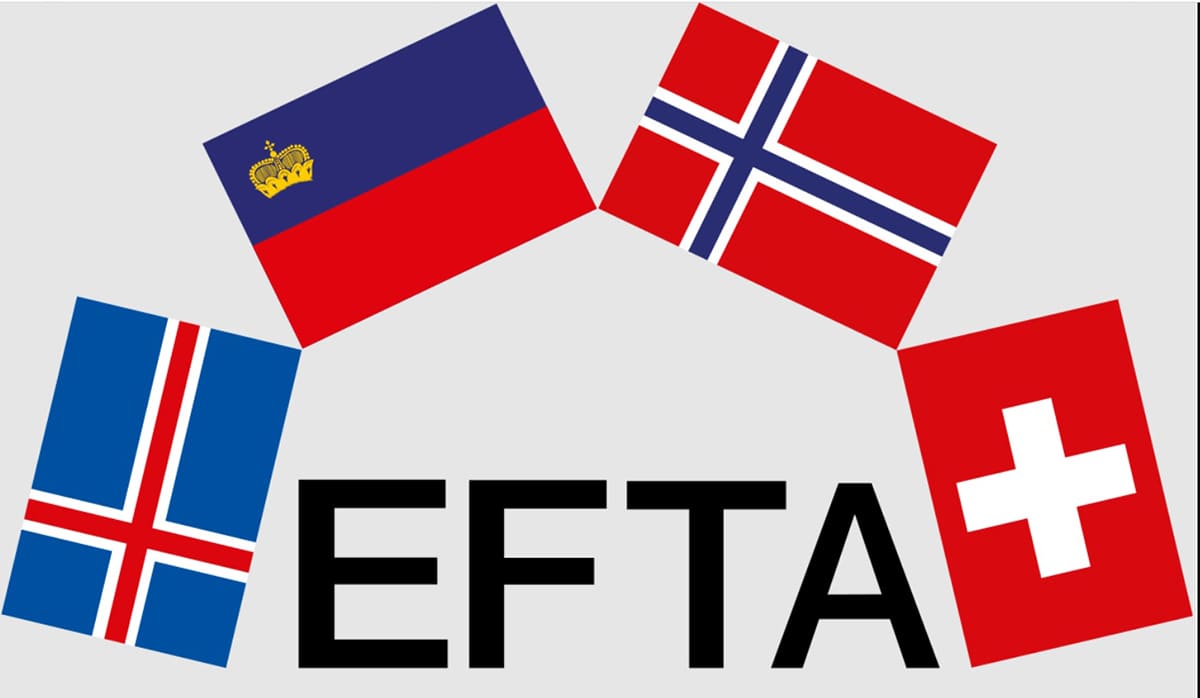 On March 24, 2023, the Republic of Moldova and the European Free Trade Association (Iceland, Liechtenstein, Norway and Switzerland) reached a consensus regarding the signing of the Free Trade Agreement.
The signing of the agreement with EFTA means that Moldovan products can be traded without taxes and tariffs in Switzerland, Iceland, Liechtenstein and Norway, countries that are among the most developed economies in the world, and Moldova, in turn, will have a more advantageous position in the negotiation other trade agreements with other countries, which can lead to new export opportunities and economic growth.
According to the statements of the Ministry of Economic Development and Digitalization, the agreement will provide better opportunities for Moldovan exports and reduce customs duties for goods imported from EFTA, which could encourage more companies from these countries to invest in the Republic of Moldova. Thus, a series of opportunities are opened for the creation of well-paid jobs in various sectors of the Moldovan economy.
Taking into account the geopolitical situation in the region and the difficulties encountered by the Republic of Moldova, the EFTA member countries demonstrated openness towards our country. It was agreed that the Republic of Moldova will benefit from a more extensive preferential access, both in trade in goods and in trade in services.
In the near future, the Ministry of Economic Development and Digitalization will convene different groups of Moldovan exporters to determine the economic opportunities created following the signing of the agreement. The start of the procedures for its signing will take place during the EFTA Ministerial Meeting in Schaan, Liechtenstein, on June 26-27, 2023.
The signing of this agreement will make the Republic of Moldova even more attractive for foreign investors who want to start the businesses in Moldova.
The exports of Moldovan products on the market of the EFTA countries, during 2022, reached a value of 66.70 million US dollars, while imports reached a value of 56.14 million US dollars.