Enforcement of foreign judgments in Moldova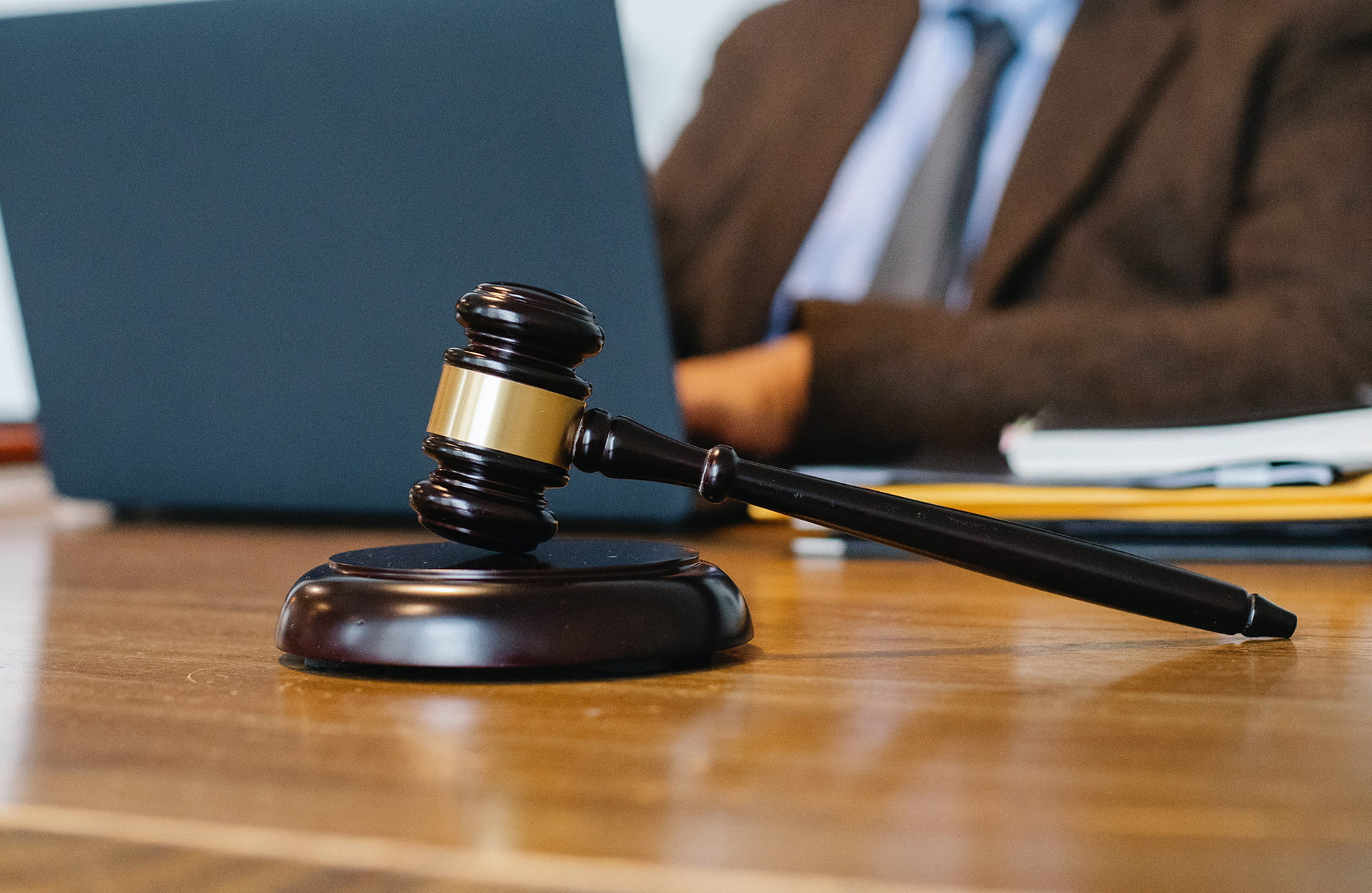 What means a foreign judgement.
The foreign judgment means a decision rendered in the civil cause by the common law court or a specialized court in another state.
Foreign judgments, including amicable agreements, are recognized and fully enforced by law in the Republic of Moldova if that it is stipulated by international treaties to which Moldova is a party or on the principle of reciprocity regarding the effects of foreign judgments.
Foreign judgment can be submitted for enforcement in the Republic of Moldova within three years from the date of its entering into force, according to the law of the state where was pronounced.
The foreign judgment which was not executed voluntarily may be enforced in the Republic of Moldova, at the request of the creditor, under an approval given by common law court of appeal in whose jurisdiction must be conducted execution.
In which cases can be refused enforcement of foreign judgment.
The Moldovan court may refuse approval of foreign judgment's enforcement in one of the following cases:
a) the judgment, according law of the State on whose territory was issued, did not become final or is not enforceable;
b) the party against whom the judgment was issued, has been deprived of the opportunity to participate in the process due to the fact that she was not in the manner prescribed by law notified of place, date and time of the hearing;
c) the case relates to the exclusive jurisdiction of the courts of the Republic of Moldova;
d) there is a judgment, even not final, of the Moldova's court, issued in the dispute between the same parties on the same facts and having the same grounds, or at the time of complaint submission to foreign court, a Moldovan court has in procedure a dispute between the same parties on the same facts and having the same grounds;
e) The enforcement of the judgment may prejudice sovereignty, may threaten the security or may be contrary to public order of the Republic of Moldova;
f) is expired the statute of limitations for presenting the judgment for enforcement and the request for reinstatement in terms of statute of limitation was not satisfied by the court of the Republic of Moldova;
g) foreign judgment is a result of violations committed in the proceedings conducted outside of the Republic of Moldova.
h) a court decision may transfer the shares of a bank licensed in the Republic of Moldova.
The above is intended to provide a brief guide only. It is essential that appropriate professional advice a lawyer in field of civil law is obtained. Our office will be glad to assist you in this respect. Please do not hesitate to contact us.