Can foreigners buy property in Moldova?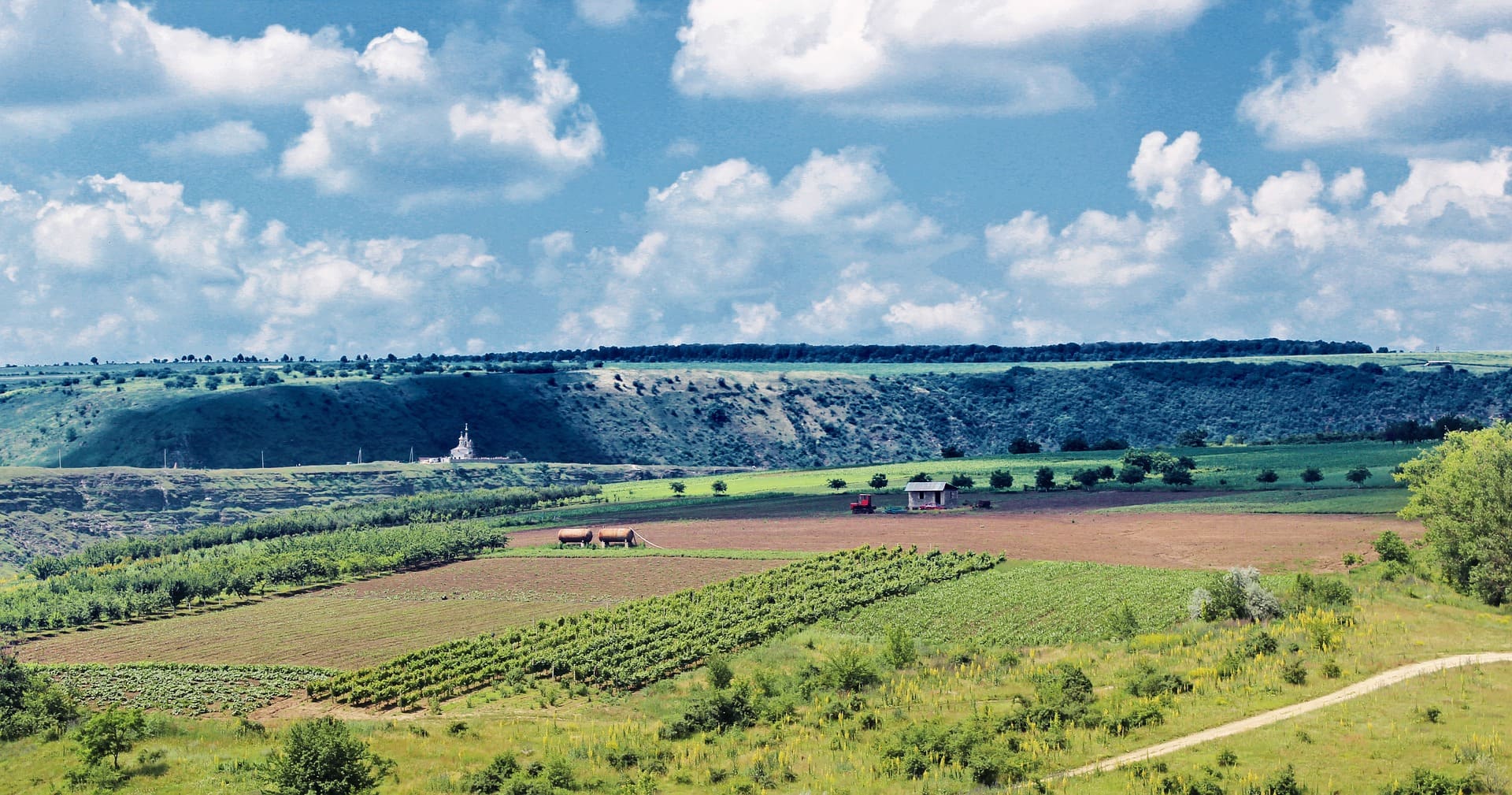 How to Buy Real Estate In Moldova as a Foreigner
Today, one of the most interesting objects for investment in Moldova is real estate. This fact it is grasped by both the Moldovan and foreign investors. The subject of property rights can be any individual, legal entity, state, and local authorities. Therefore, the Parliament of Moldova has established the legal framework in the regulation of investment activity, which gradually improved in order to promote and protect investments through the establishment of stable and equitable conditions of legal, social and economic nature, to provide equal guarantees to foreign and national investors, as well as preventing and eliminating barriers to investment.
The right to property in the Republic of Moldova is recognized and protected by law, and the subject of the right to property can be any natural or legal person, the state, as well as local self-administration bodies.
LEGAL PROVISIONS.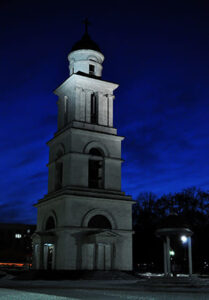 According to the Law on the regime of foreigners in the Republic of Moldova, foreigners have the right to own a residential house and other property in private ownership, to inherit or bequeath property, to exercise copyright on works of literature, art and science, discoveries, inventions, and also to possess other personal non-property rights.
Similar provisions can be found in the Land Code of the Republic of Moldova, which states that the owners of land on the right of private property may be citizens of the Republic of Moldova and foreign investors in accordance with the law.
Despite all this, there are exceptions for agricultural land.
So, the Law on "Normative price and order of purchase and sale of land" specifies that the land in public ownership can be sold to individuals and legal entities of the Republic of Moldova and foreign investors, with the exception of agricultural lands and lands of forest fund that can be sold only to individuals and legal entities of the Republic of Moldova.
The same law provides that right to purchase land from the state and sell land designated for construction in municipalities, towns and villages (communes) have it individuals and legal entities from Moldova and foreign investors, except the lands from water fund, engineering networks and land of public use.
Accordingly, the right to purchase and sell agricultural land belongs to the state, individuals-citizens of the Republic of Moldova, as well as legal entities whose authorized capital does not contain foreign investments.
Summarizing the above, we can conclude that foreign citizens and stateless persons can acquire real estate in private ownership, with the exception of agricultural land, water resources, land intended for engineering networks, and public land.
QUALIFIED LEGAL ASSISTANCE FROM PROFESSIONALS
We cooperate with reliable real estate agencies in Moldova who will search for a suitable property for you on the real estate market, and we, in turn, will conduct a thorough legal check of the documents for the property you have chosen, prepare all the documents necessary for concluding a transaction, and also accompany the transaction itself.
We will provide you with all the support you need when concluding real estate transactions, including:
• We will provide advice and answer all questions on real estate issues;
• We will carry out legal expertise of documents;
• We will assist in registration of real estate property;
• We will help to conclude the transaction connected with the real estate;
• We will carry out a legal expertise of the transaction, assess the risks and reduce them;
• We will defend your rights in court;
• We will help in solving other issues related to real estate.
DOCUMENTS REQUIRED FOR THE PURCHASE OF REAL ESTATE BY A FOREIGNER.
In order to purchase property in the Republic of Moldova, foreign citizens need a passport and proof of legal staying in the country, such as valid visa, or confirmation of crossing the border for citizens of countries who are in visa free regime with Republic of Moldova, or valid residence permit. Any additional documents are not required.
Foreign nationals and stateless persons have the equally rights and obligations with the citizens Republic of Moldova regarding to belonging them property in the Republic of Moldova.
By the level of profitability, Moldovan real estate market occupies one of the first places in Europe and its attractiveness for foreign investors is quite high. However, the massive parish in the Republic of Moldova of foreign real estate developers and construction companies is possible only after the establishment in this country of civilized and transparent rules of business conducting. First of all, it concerns about the order of land allocation for construction and procedure of project's documentation registration.
However, a big number of foreign investors which registered companies in Moldova, already have experience in the Moldovan market of real estate, mainly in field of building offices, shopping and logistics centers, because profitability of such facilities are high enough and the payback period is considerably lower than in Central and Eastern Europe.
If you need advice or assistance from a real estate lawyer, our office will be happy to assist you in this regard. Call us and get qualified legal assistance.